Little Smarties employs over 30 wonderful people. Of these, most are qualified to at least NVQ Level 3.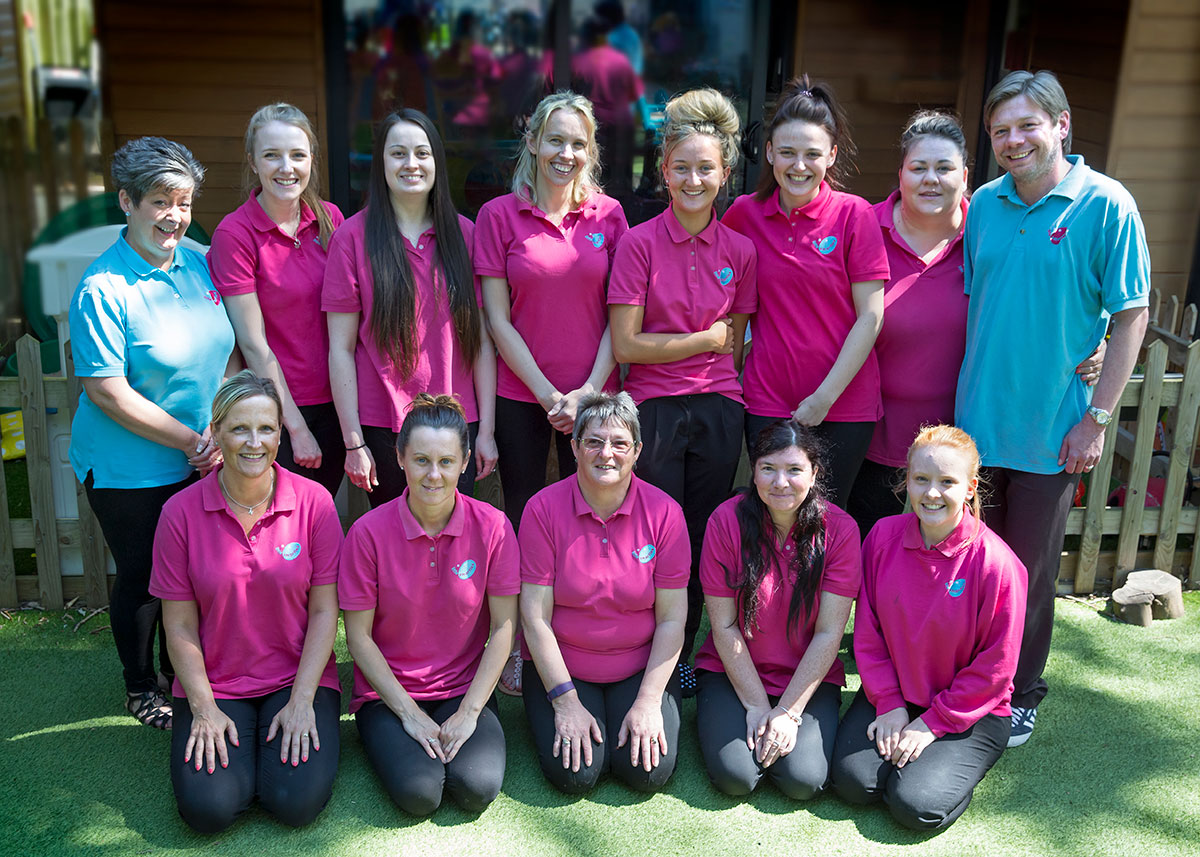 All our Heads of Unit and our managers hold an NVQ in Team Leading. All our staff have a first aid qualification.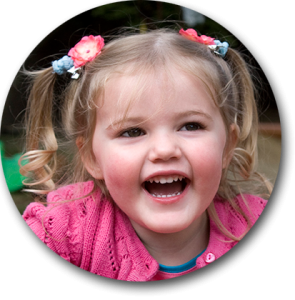 What's more important than the great qualifications that they have is that our staff LOVE children. This is the key ingredient to our success as a nursery. We test their ability to engage, listen and respond to children when we interview new members of staff.
We operate a Key Person policy. Each member of staff is allocated to a small number of children. It is there responsibility to engage with your child and to communicate with you about progress and any issues that may crop up.
Sam and Rachel are the nursery's managers. They have each been at the nursery for over 15 years. They both hold a NVQ Level 5 in Childcare Management.
Our owners have qualifications too! Gerard has a first class degree in Economics from the University of Birmingham, an MBA from London Business School and a post graduate qualiftication in childcare (Early Years Professional Status) from the University of Gloucestershire. Gisela has a post graduate diploma in Theatre Studies, and has teaching qualifications in music, dance and drama. All three of the Gray family children are graduates from Little Smarties and love being part of the family business.