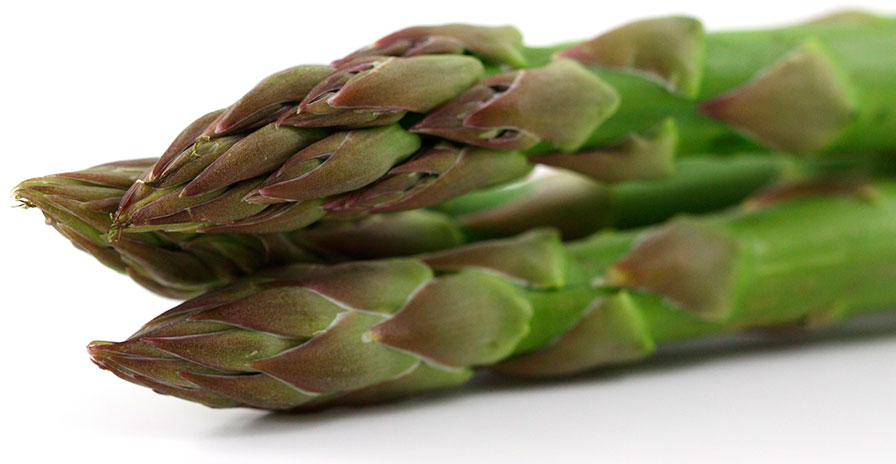 We are passionate about the quality of our food and we believe that great food makes a massive difference to your child's development.
As part of this ethos, we encourage children to try new things, and get to love food that is actually good for them.  There are no sugary breakfasts at Little Smarties, no white bread and no processed food.
Children are social creatures and if they see other children enjoying something that they may have rejected at home, they will usually go with the flow and ultimately love the new taste!
We buy organic food from a local supermarket.  This is delivered twice a week and so is fresh.  We employ two full-time chefs.  Our nursery nurses are employed to look after your children, rather than preparing snacks in the kitchen. 
Our kitchen has a five star health and hygiene standard – this is the highest you can attain and means that we follow all the right standards such as testing temperatures of food in the fridge, making sure that surfaces are spotless, and preparing food hygienically.
Our menus are rotated on an eleven-day basis.  This means is that if your child comes on certain days of the week, they will get to taste all the menus. 
Your child may suffer from allergies from certain food types.  That's fine and we can accommodate this.   Just let us know and we will be able to vary the menu for your child and ensure that he/she doesn't come into contact with the food in question.