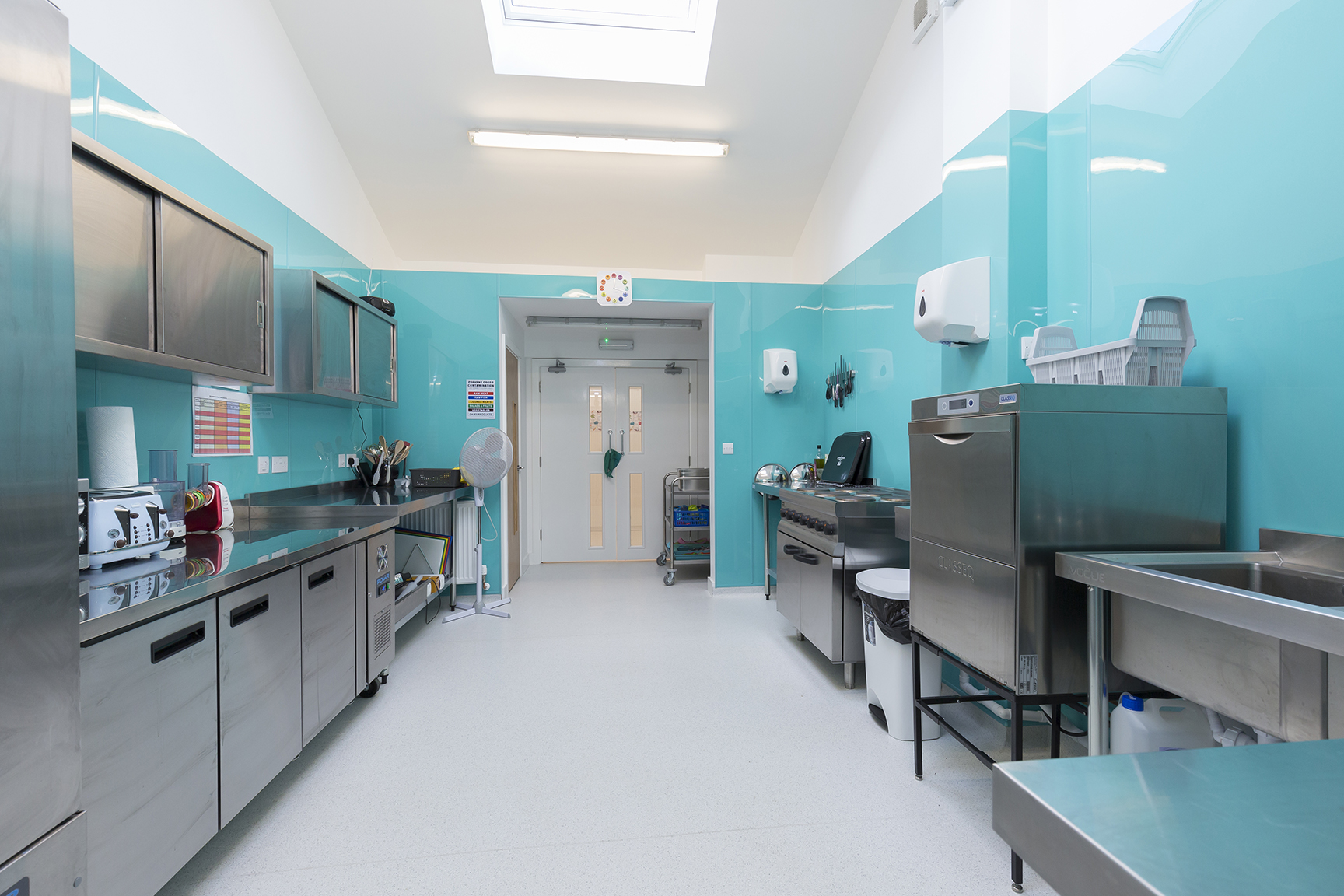 Our Food
We are passionate about the quality of our food and we believe that great food makes a massive difference to your child's development.

 

We buy organic food wherever possible (including organic milk from Cotteswold Dairy (just outside Bishops Cleeve).
As part of this ethos, we encourage children to try new things, and get to love food that is actually good for them.  There are no sugary breakfasts at Little Smarties, no white bread and no processed food.  The day begins with either a wholesome bowl of organic oat porridge with fresh fruit, organic wholemeal toast and/or organic Weetabix.
Children are social creatures and if they see other children enjoying something that they may have rejected at home, they will usually go with the flow and ultimately love the new taste!
Heidi is our wonderful full-time chef and has worked in and around Bishops Cleeve as a chef for many years. Her experience ranges from working at the Royal Oak Public House Restaurant, at a local café and numerous schools. She is passionate about food and this shows.  Our staff will sit down at mealtimes with the children and enjoy the food as much as they do.
Our menus are rotated on an eleven-day basis.  This means that if your child comes on certain days of the week, they will get to enjoy all the menus.   We have an exciting menu at Little Smarties  which gives the children the chance to try a huge variety of tastes and flavours  such as jerk chicken, turkey curry, fish pie and a full roast with all the trimmings!  All meals include plenty of vegetables and dessert is usually fruit based.  We try to steer clear of sugar as much as possible. 
Your child may suffer from allergies from certain food types.  That's fine and we can accommodate this.   Just let us know and we will be able to vary the menu for your child and ensure that he/she doesn't come into contact with the food in question.  We also operate a traffic light placemat system to ensure that children are always given the correct food.
I can't overemphasise how good this nursery is. The standard and quality is nothing short of AMAZING. We have our 2 year old here and he absolutely loves it. We have enjoyed the attention to detail especially with the choice of meals for the children and the willingness of the staff to accommodate every child. The staff are always happy to chat to us and we feel at peace knowing that our precious boy is in safe hands. I have never had to worry for a second about his well being when at nursery. Please send your kids here and thank me later

Kachy (parent) reviewing Little Smarties on childcare.co.uk on 24.10.17